Stretching can be a good way to relieve some of the built up muscle tension in your arch and foot. Here are some of the top pain relieving exercises and stretches we have found relieved pain for sufferers of plantar fasciitis and arch pain. 
1. Stretch your calves
Standing with your feet shoulder width apart, lean forward slowly trying to touch the floor until you feel a gentle stretch in the backs of your calves.
Move your feet to one in front of the other, and lean your weight onto your front foot, then onto the back. Do this whilst pushing your arms up against a solid surface, such as a wall. Do this 3 times for each leg, holding for 10 seconds each stretch. 
2. Stretch your toes
Using the tips of your fingers, gently pull upwards on your toes holding for 10 seconds each time. Repeat for up to 3 times.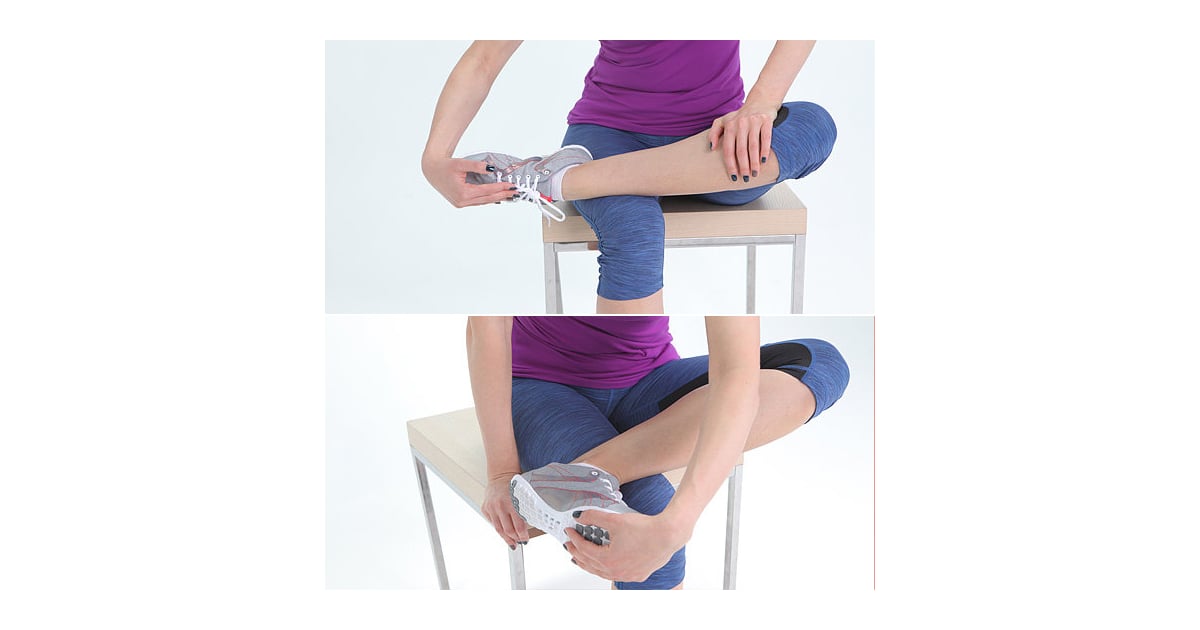 3. Toe Pick up
This is one of the most underrated exercises for plantar fasciitis sufferers. Whilst sitting on a chair, use your toes to pick up a towel or a tissue. 
4.  Stretch and flex your foot
Using a towel or yoga band, sit on the floor with straight legs. Place the towel behind your foot (one at a time) and pull gently towards your hip. Hold for 5 to 10 seconds then release.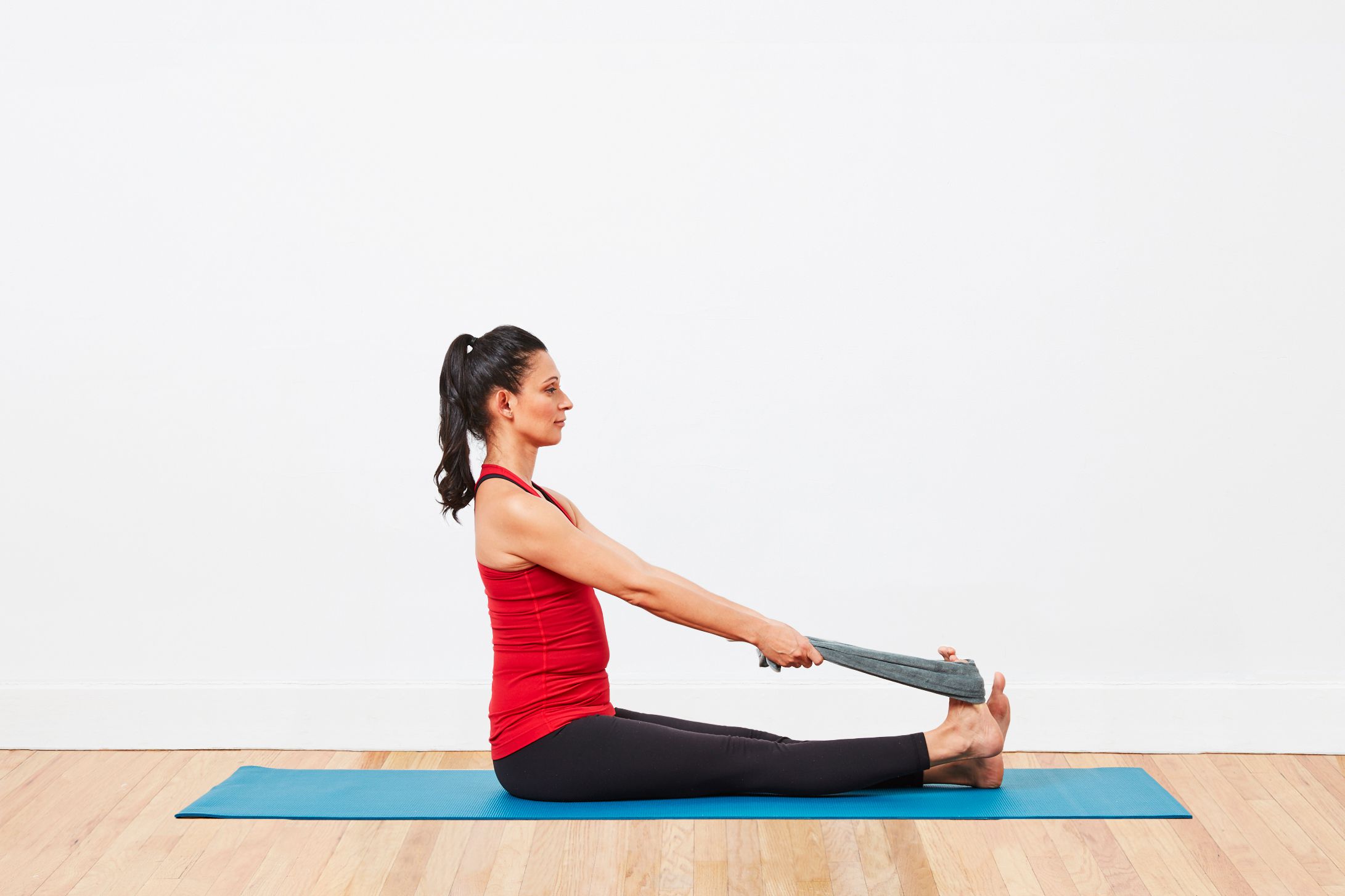 5. Stretch your plantar fascia
Using a can of drink, water bottle or a tennis ball, roll your foot over the object whilst sitting in a chair. 
 Looking for a little more support during the day? Try OrthoSocks - a no support sockette for women with built in cushioning to the medial and lateral sides of the foot, giving you support right where you need it most. 
www.theorthosock.com
The information, including but not limited to, text, graphics, images and other material contained on this website are for informational purposes only. The purpose of this website is to promote broad consumer understanding and knowledge of various health topics. It is not intended to be a substitute for professional medical advice, diagnosis or treatment. Always seek the advice of your physician or other qualified health care provider with any questions you may have regarding a medical condition or treatment and before undertaking a new health care regimen, and never disregard professional medical advice or delay in seeking it because of something you have read on this website.